VR-binoculars. 2018 FIFA World Cup.
VR binoculars is an installation that combines the design of an urban viewing binoculars with the functionality of virtual reality glasses. It was designed to demonstrate the panorama of the city. It allows you to see virtual reality of the observation deck without leaving the room. The installation was designed for the fan zone in Volgograd at the 2018 FIFA World Cup.
Specifications:
- 360 degrees rotation;
- adjustable inclination angle up to 90 degrees;
- adjustable height.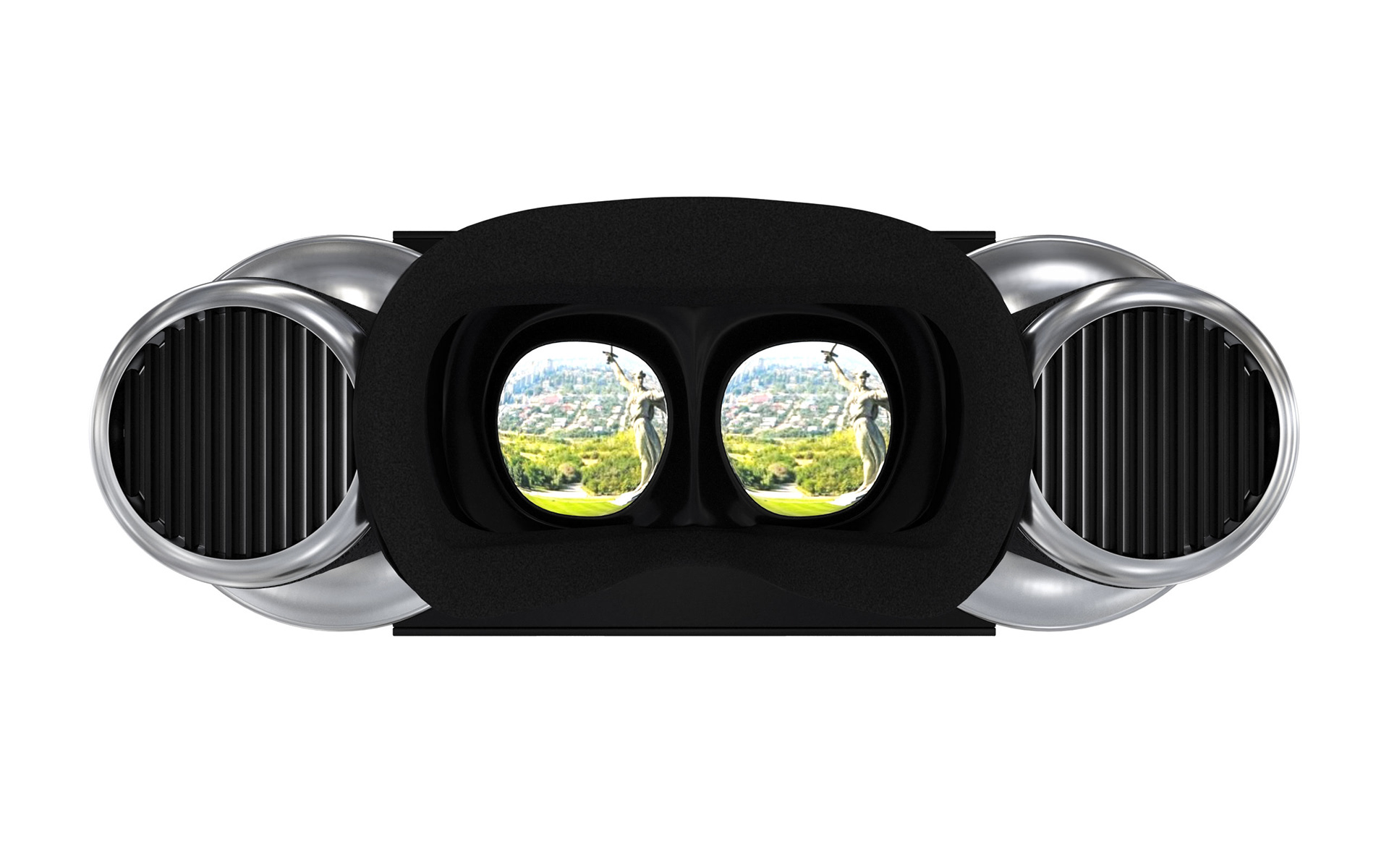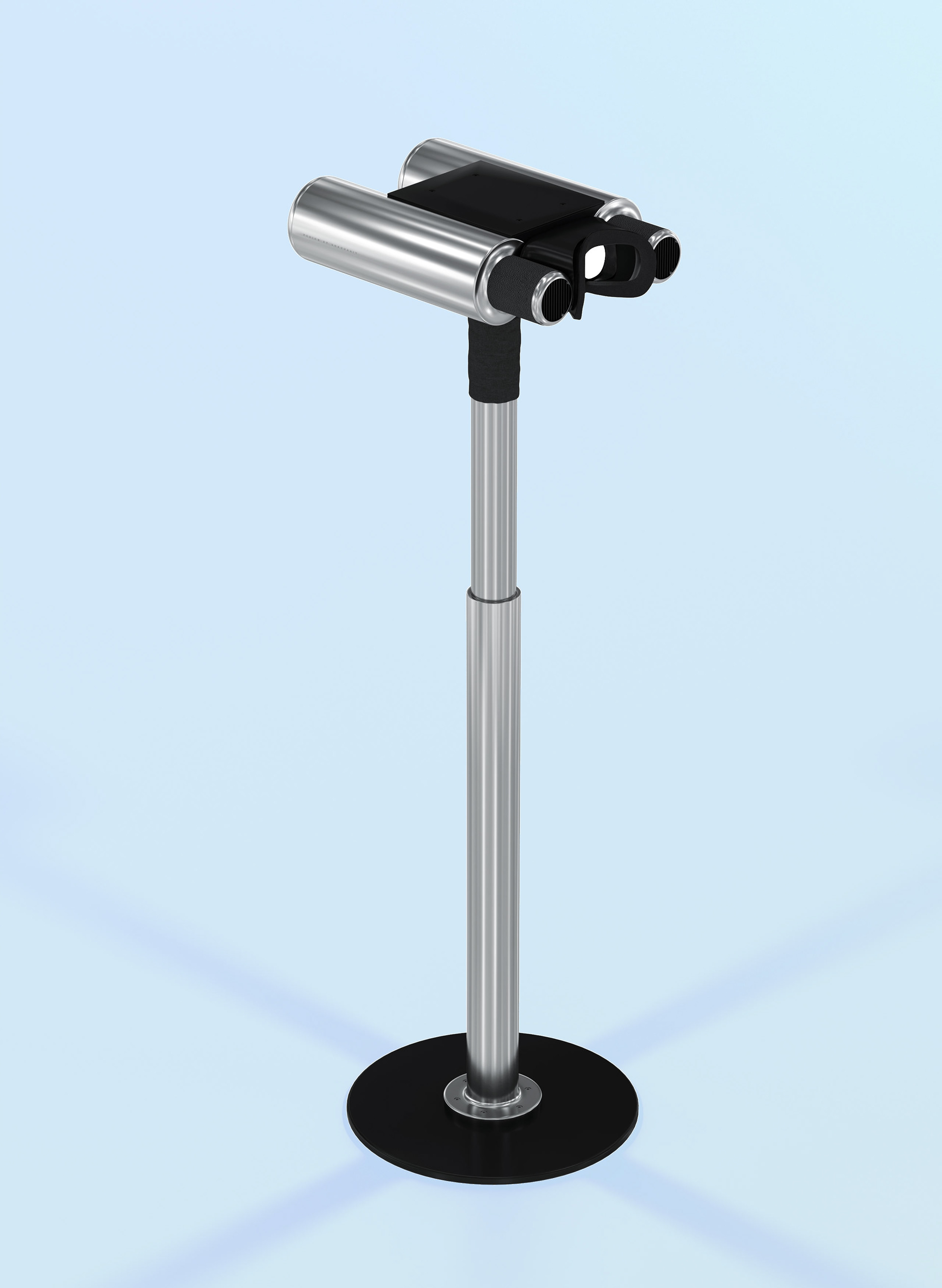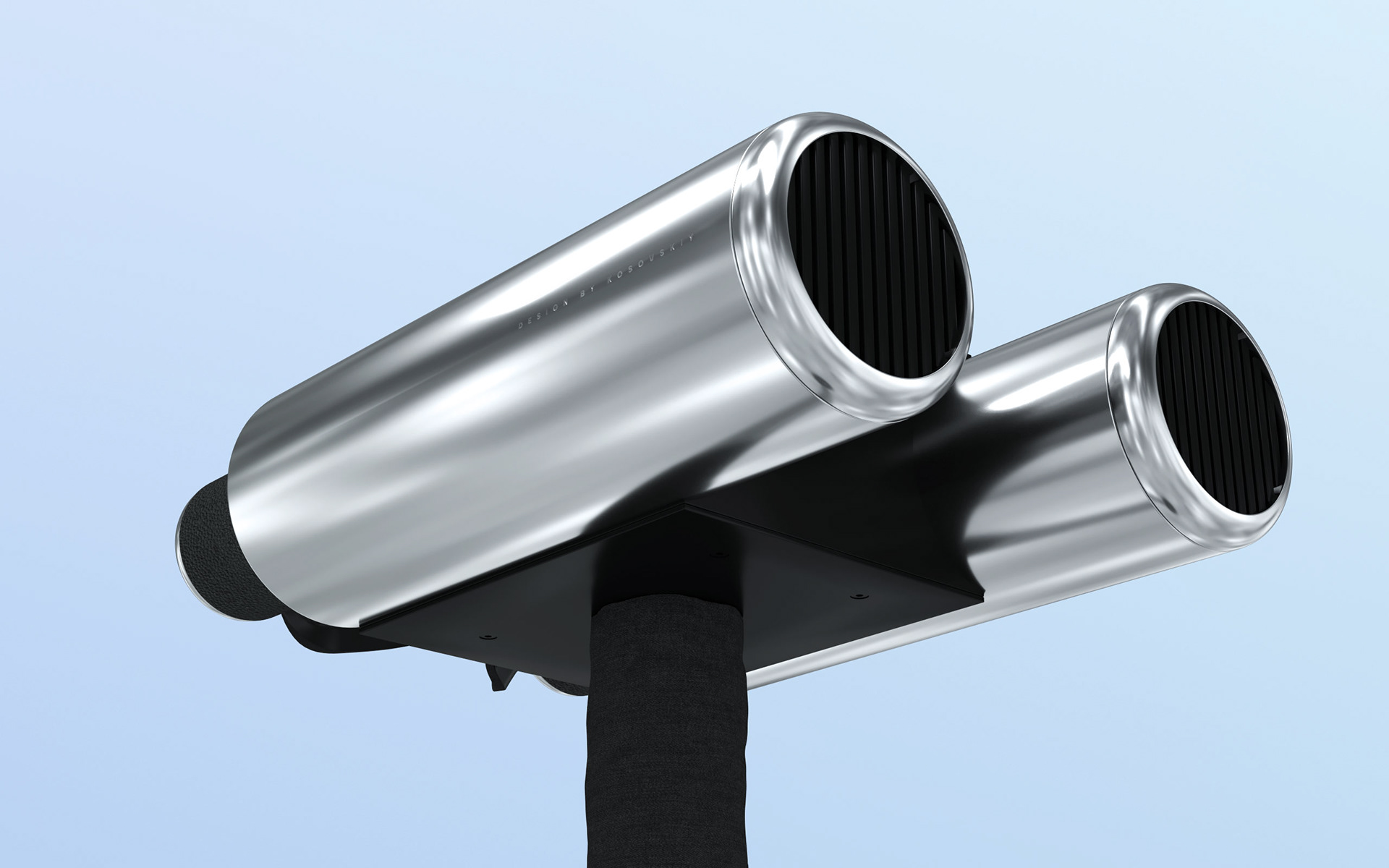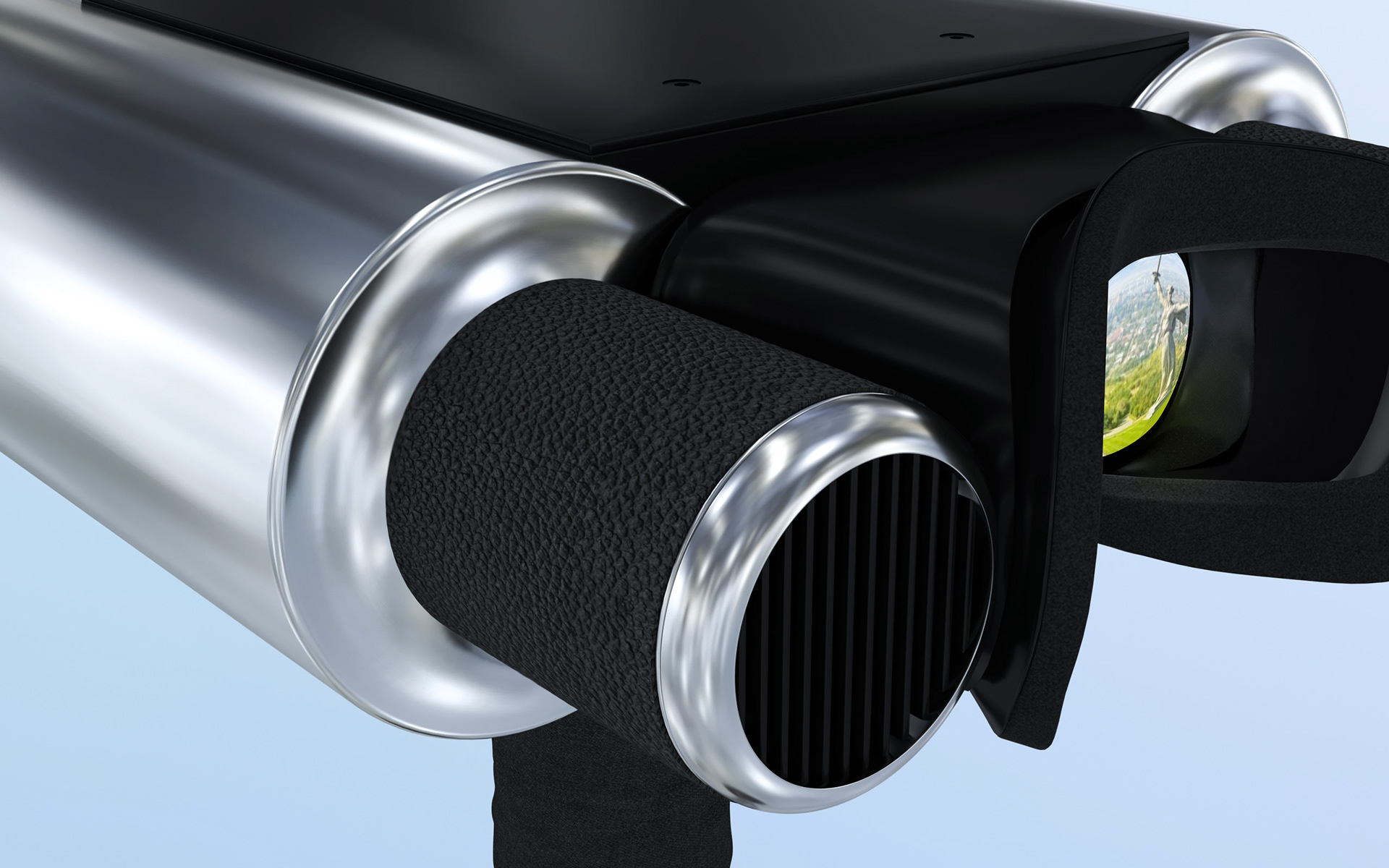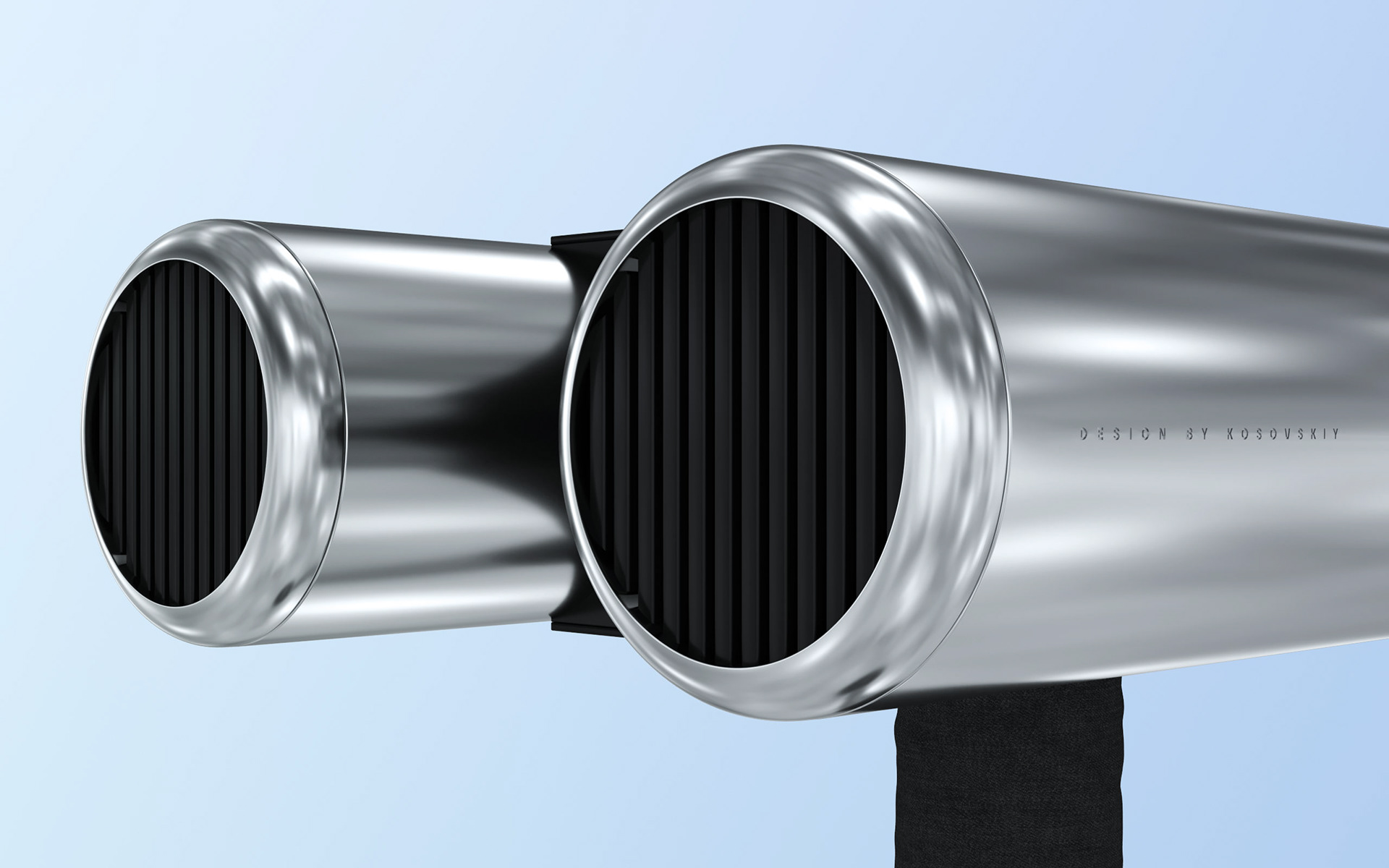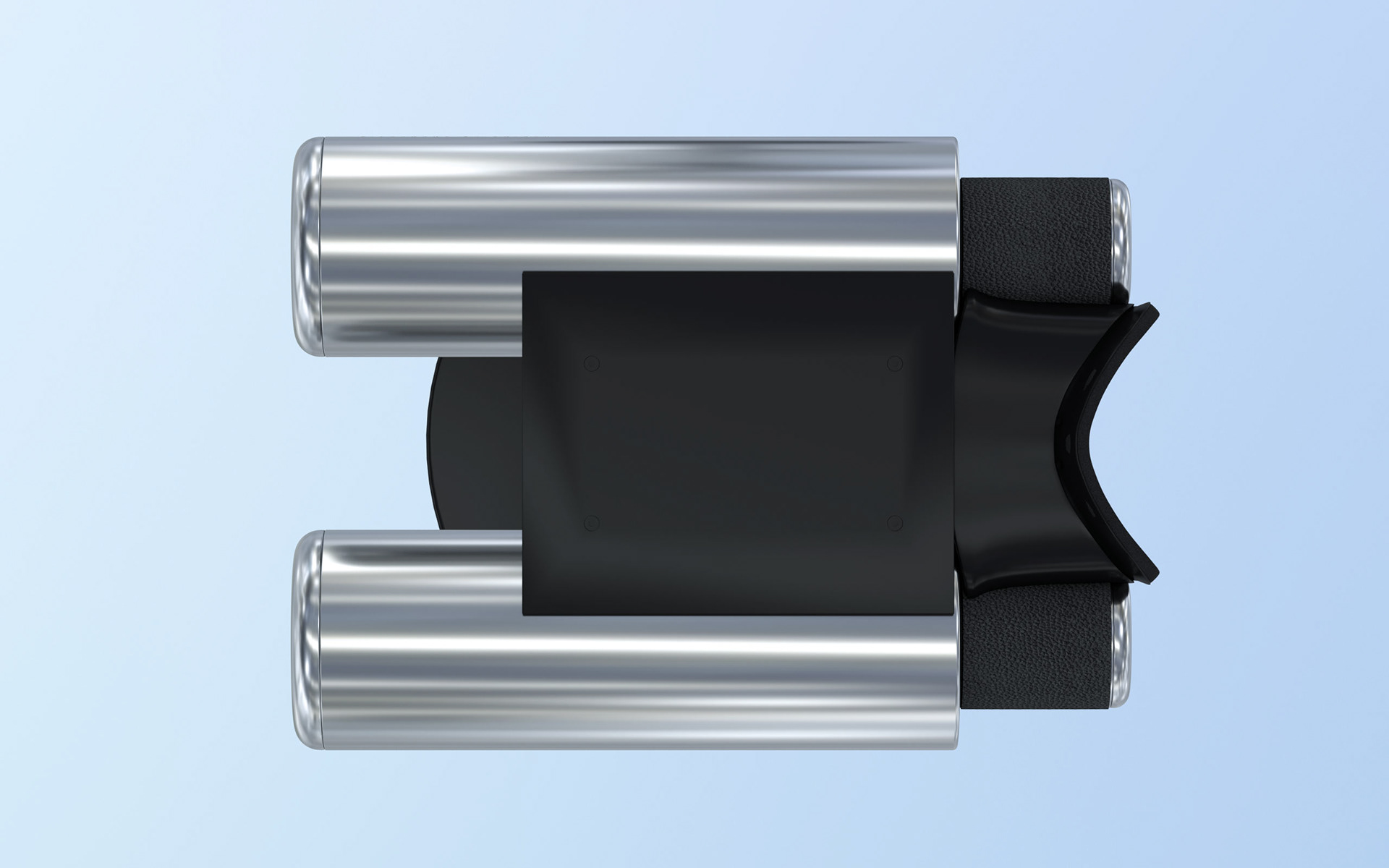 VR-binoculars in real life.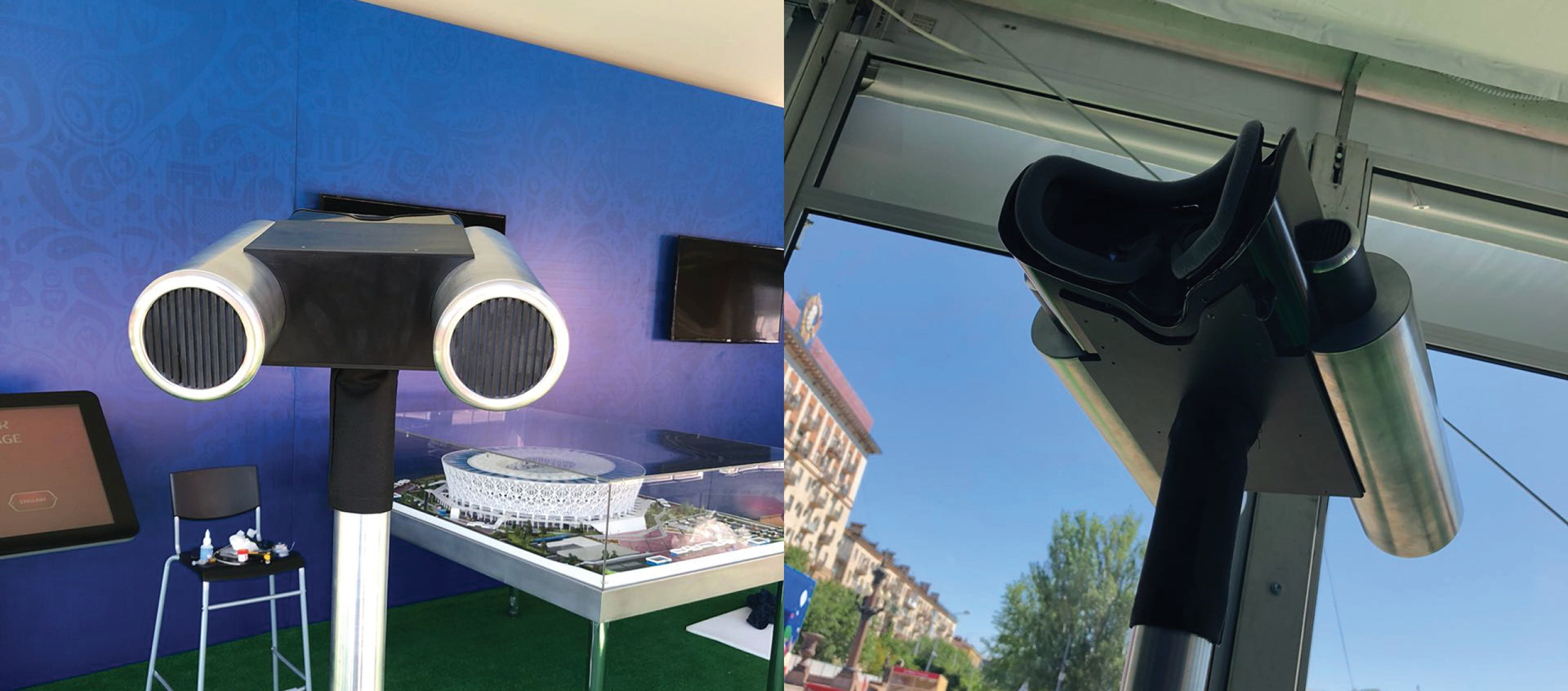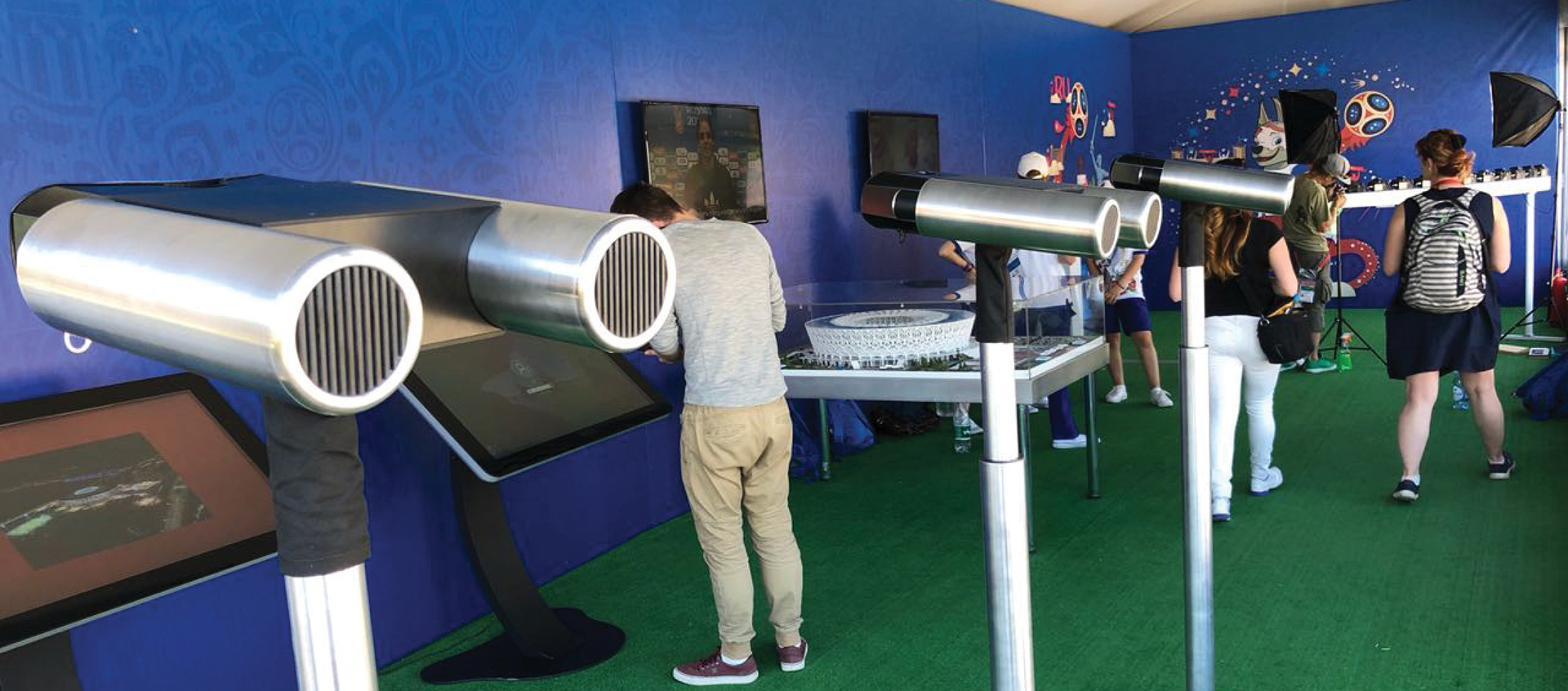 Design and 3D-visualization: Igor Kosovskiy

Thanks for watching!