—
Lexus Live's unique event is the atmosphere to film a real blockbuster.
The ground-breaking format of the Lexus Live event introduced the brand, services, traditions and values of the brand to the gusts of the event in an emotional and lively way, and also gave a chance to appreciate all the advantages and capabilities of premium Lexus SUVs and crossovers. 
The high point of the Lexus Live event was the unique test drives that allowed not only to get acquainted, but also make friends with the main characters of this blockbuster: premium crossovers and Lexus SUVs from the brand's latest model range. Guests had to go through test drives in the unpredictable Megalopolis and blinding Hollywood, as well as to cross the obstacles of the Grand Canyon right on the filming set.
—

My role: idea, sketch and composition, art direction of 3D visualization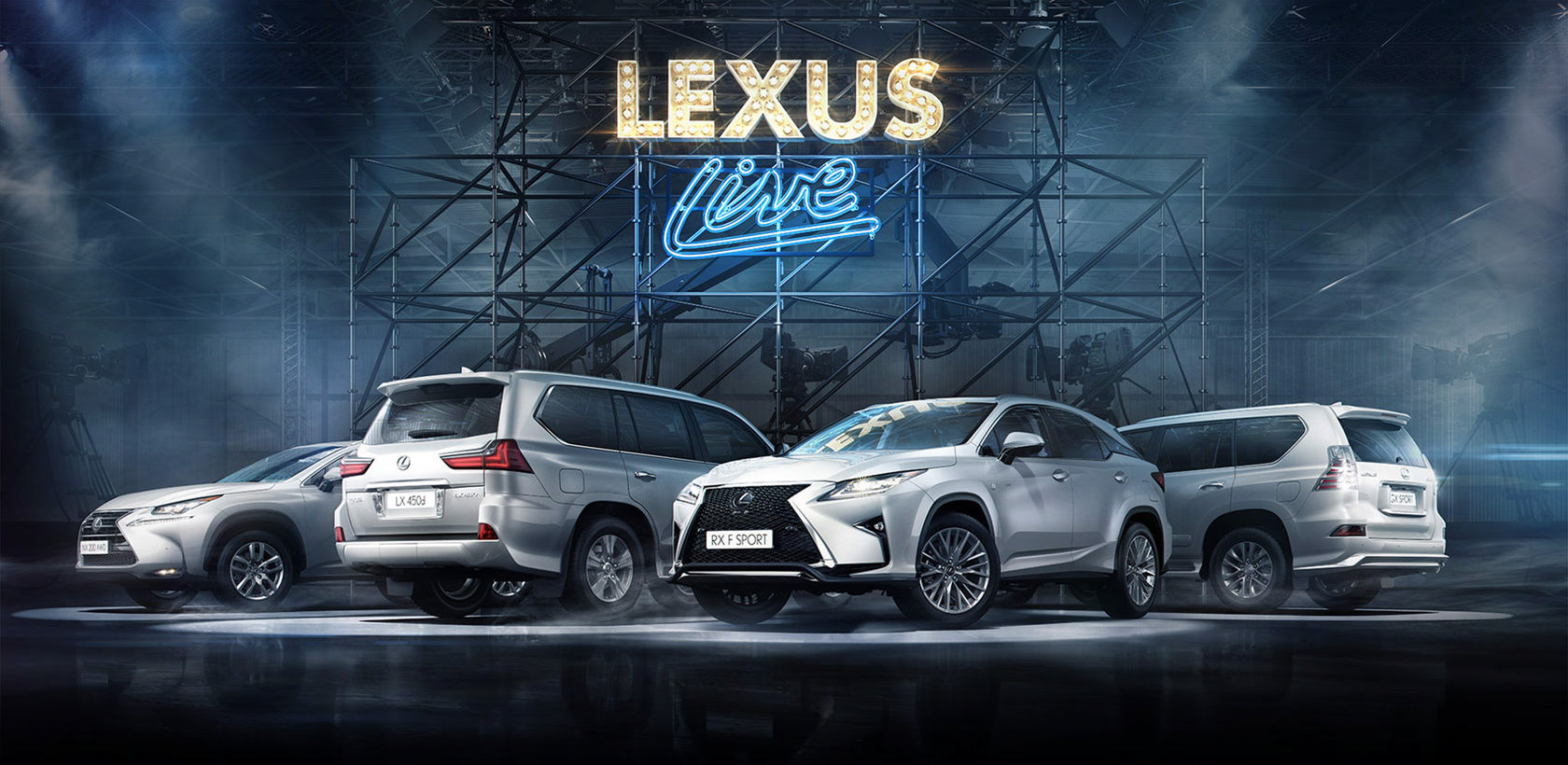 —
The hospitality area was uniquely designed: the event visitors were instantly getting to the backstage filming area. At the reception, guests were met by trained actors who led clients who appeared as movie stars and received VIP support from one zone to another. Thus, the guests were constantly not only "in the spotlight", but also in the focus of attention, enjoying the high culture of Lexus hospitality and the Omotenashi philosophy.
—




—
Each zone in the film-making workshop (hospitality) was designed as one of the parts of the common filming area. There was an appropriate legend invented for each zone of the Lexus brand, which the actor was getting across to the guest.
—

"Registration" is a casting of actors for the lead role. And all our guests "starred" in the lead role.
"Lexus Services" is a special effects zone with a projection onto the windshield.
Lexus boutique - dressing room - branded clothing and other accessories store.
Takumi is a workshop, since Takumi masters are one the most respected people in Japan.
The history of the brand is presented in the form of a wall of film production.
Also, a drive-in cinema was located at the stage, like in the best American traditions.

—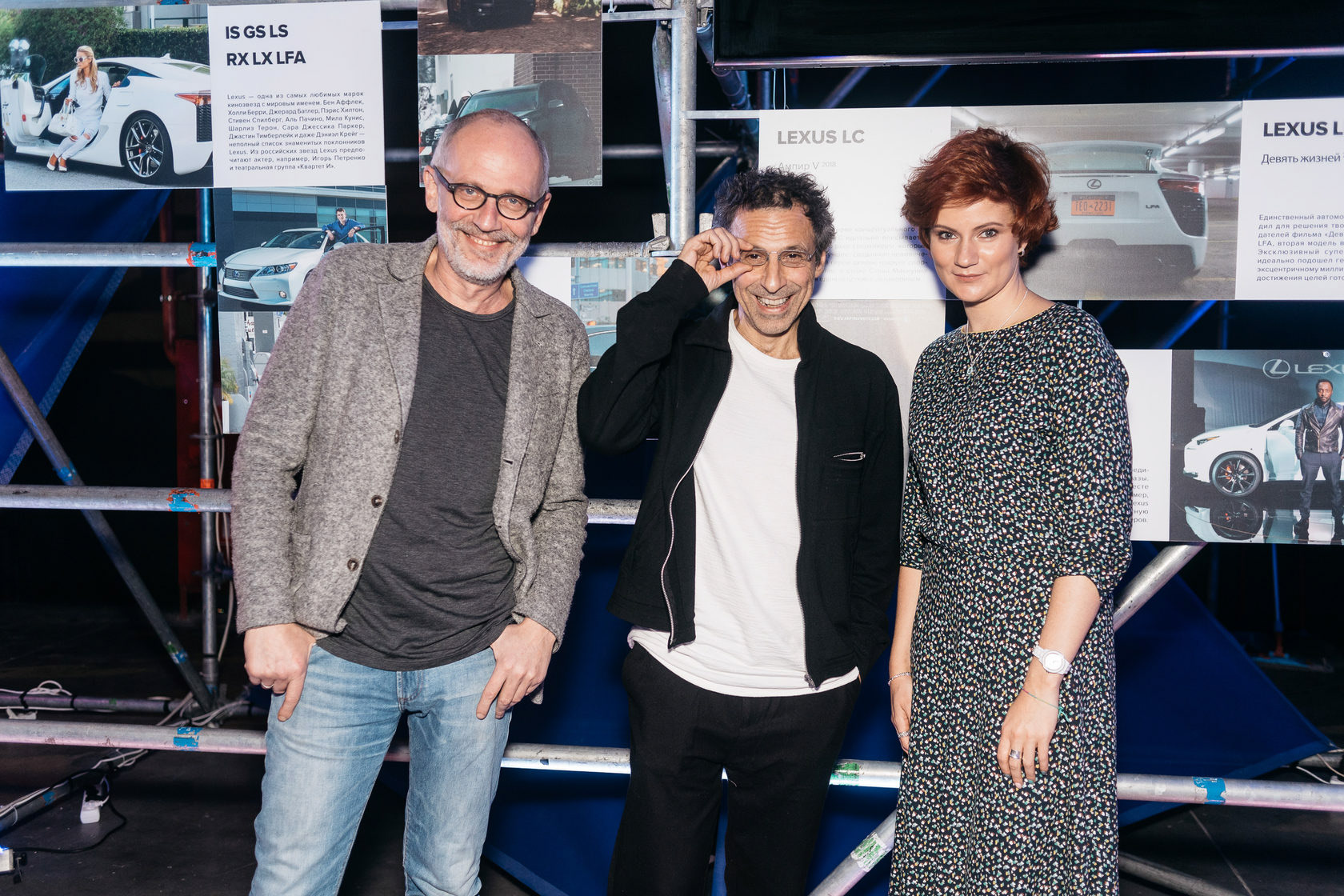 T   H   A   N   K   S      F   O   R     W   A   T   C   H   I   N   G
Creative director: Ivan Antonov