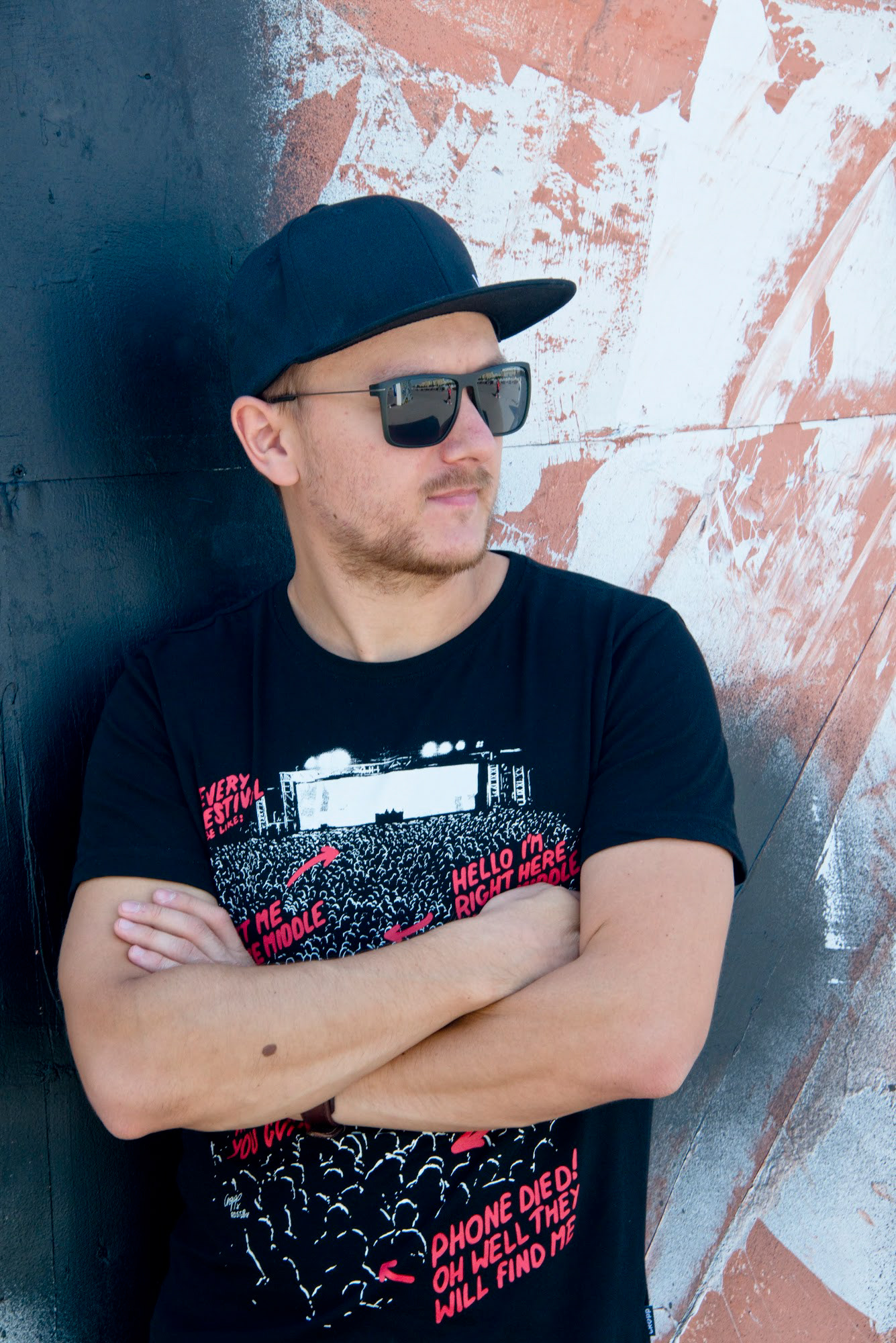 Hello, my name is Igor Kosovskiy
I'm designer and art director 
with over 15 years design experience. With a strong passion for comprehensive brand design and strategic thinking. 
My path started as an intern in school typography in 2001. I have collaborated with marketing and advertising executives in Russia. Self employed I'm available full-time for contract, freelance and part-time work.
Very efficient in Adobe Creative Suite, Cinema 4d and Figma.
Some of the bigger brands I have had the pleasure of working for were: Microsoft, SKOLKOVO, Bacardi, Dewar's, Nestle, Beeline, Allianz, Porsche, Lamborghini, Audi, VW, BMW, Lexus, Jaguar Land Rover, Skoda, KIA, SAP, EVRAZ, Saint Gobain, Rockwool, Mary Kay, Denso, Russian Post, 29th Winter Universiade and others.